Afaria Setup 10.7 -Install Afaria 7 – Package Server
1

min read
The steps to install SAP Afaria 7 are:
Download installation package and install license
SAP Afaria Server
SAP Afaria API Service and Administrator
Afaria Admin
Self Service Portal
Enrollment Server
Package Server

SCEP Plugin-in module
This document is about step 7.
Package Server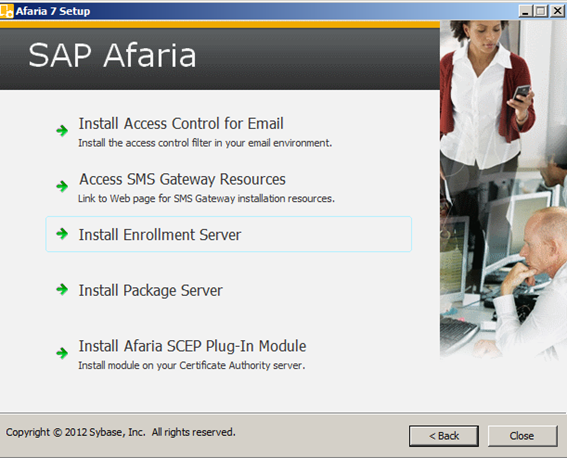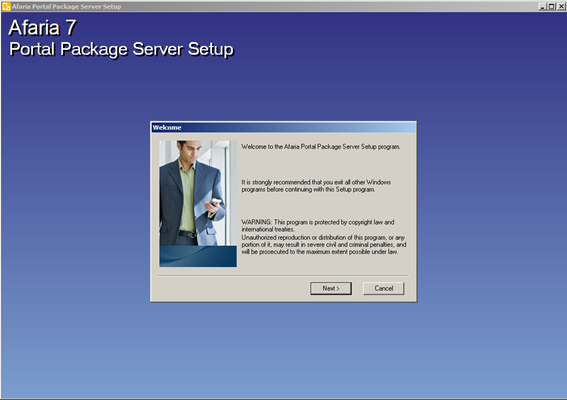 Location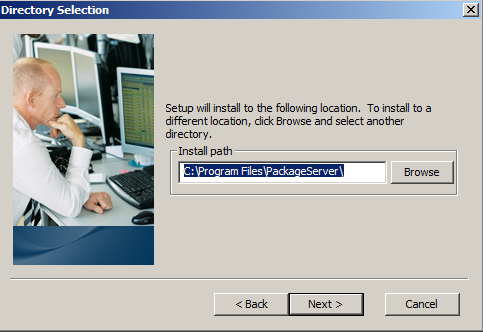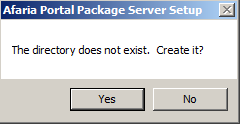 Credentials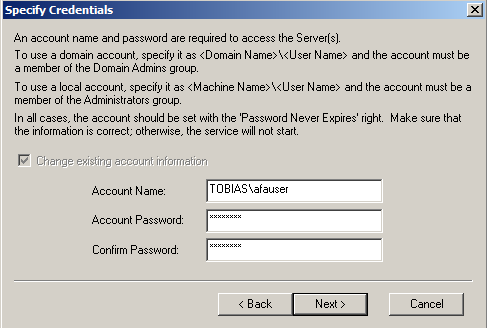 IIS configuration
The package server is a IIS site, therefore IIS needs to be configured to host the app. This is done by creating a new virtual directory that IIS will use to host the app.
Virtual directory name: ps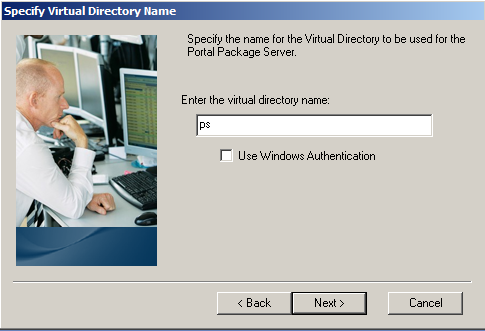 SAP Afaria Server connection
For the enrollment server to work, it must know the address of the SAP Afaria server. In my case both servers are on the same computer, so I can use localhost.
Remote Server context address: localhost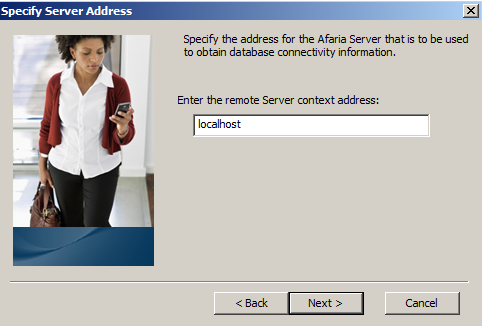 Start installation