Afaria Setup 5: Install roles – Application Server
1

min read
The web interfaces of Afaria run on top of IIS and are ASP applications. To be able to run them, IIS and ASP must be made available on the server. On way to achieve this is to activate the application server role on the Windows server. This is done by adding this role to the sever. Afterwards, IIS and ASP are installed and configured.
To add the application server role, open the server manager and select Add Roles.


In the list of available server roles, the already activated roles are greyed out. Select the role Application Server.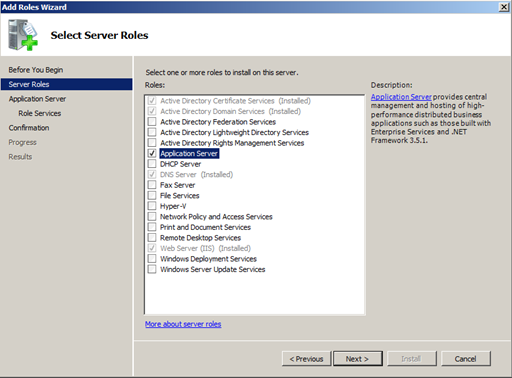 The wizard shows a popup informing that an additional role services is required to fulfill the pre-requisites of the application server role. In the current state of activated roles, these will be two services. For each one of them, select Add Required Role Services.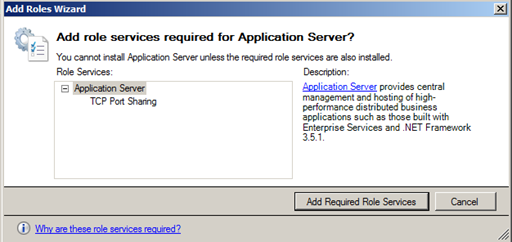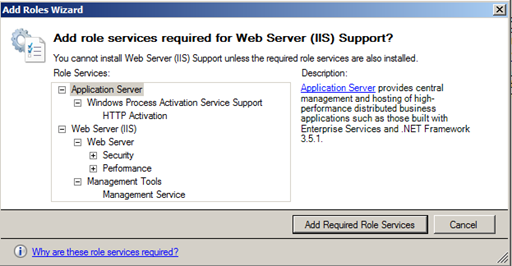 Keep IIS services as they are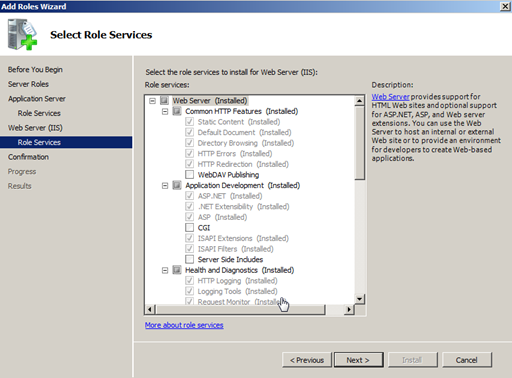 Confirm the installation paramters.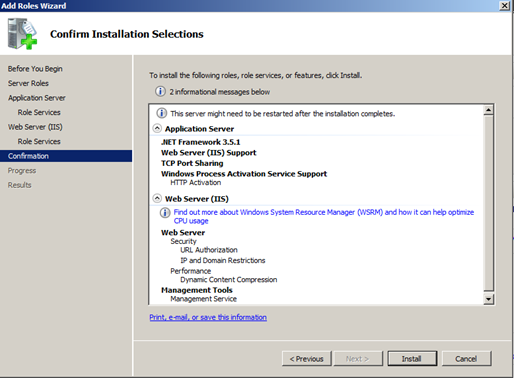 Windows will install and configure IIS.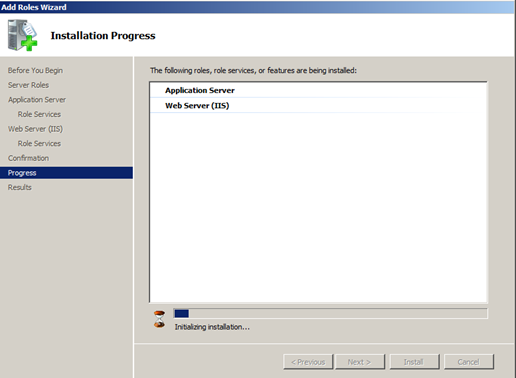 Confirm the installation results.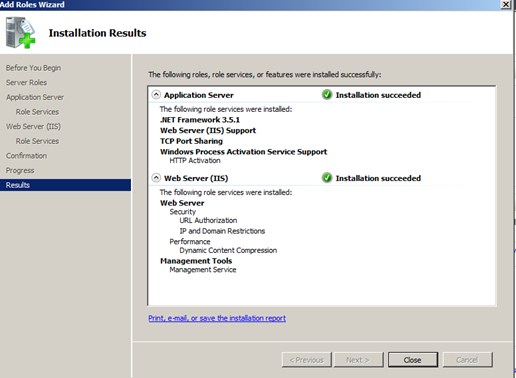 This installs the role application server. After the installation finishes, the server is ready to host ASP web pages.