SAP Afaria 7 SP6 – Install Self Service Portal
1

min read
Next component to be updated is the Self Service Portal. This will update the web site hosted by IIS.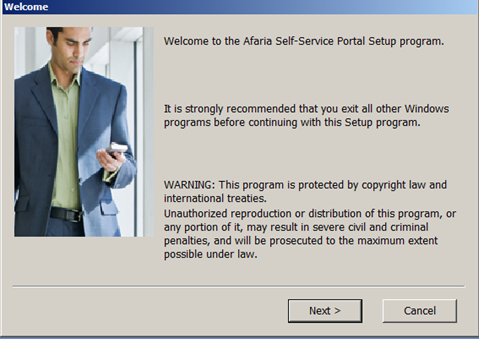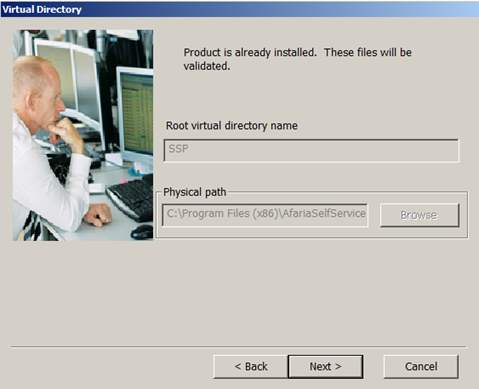 Confirm the user credentials used to connect to the API server.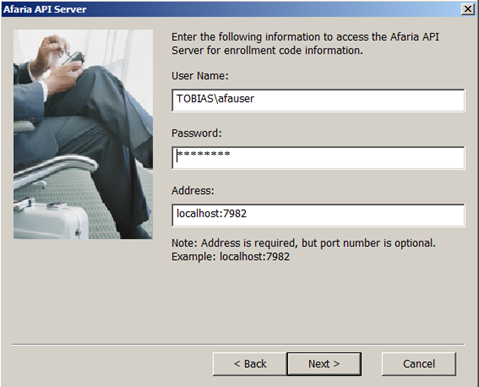 Possible error: API server cannot be reached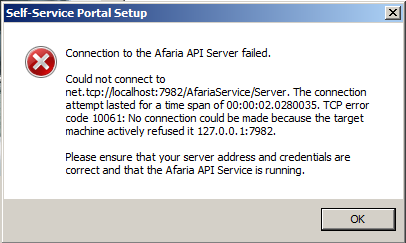 Solution: check if API server is up and running

If not, start the service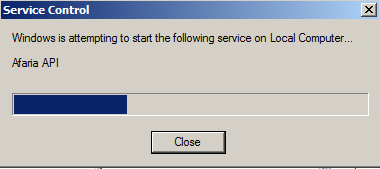 Confirm the HTTP path to EUSSP. Should be the same is with SP5.