SAP Afaria 7 SP6 – Validation of Afaria 7 SP6 update
1

min read
After updating from SP5 to SP6 it is a good idea to check that Afaria is capable to start and runs without errors. For a very basic check of the server, see here some examples on how to do this.
Check that all Afaria services are up and running


Check that the Admin console is running and connects to AD
Access the Afaria admin console & log in.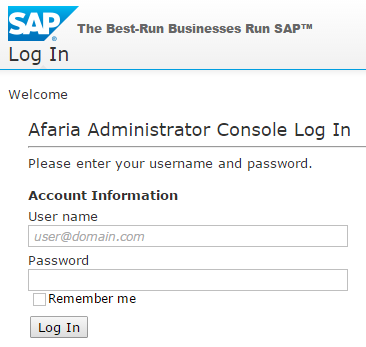 Check device data
Verify that the Afaria data about devices, groups, policies is still available.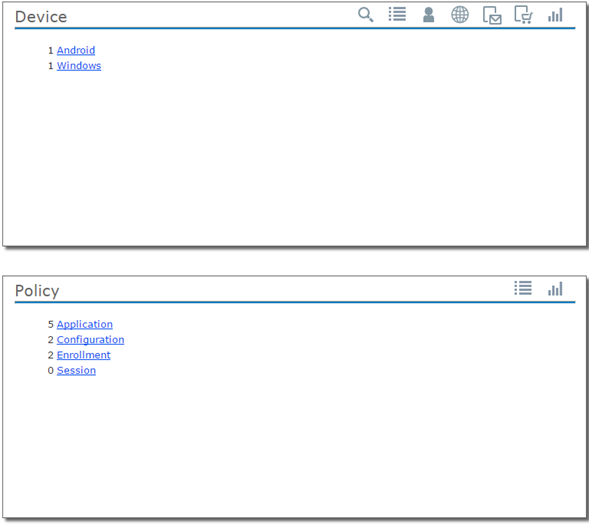 Verify server status
The server status must be green.