1

min read
Not one of my most useful blogs, more like a reference in my library on how to update the Azure command (and a rant at the end). Documentation and the latest version available can be found at the Azure cli installation documentation.
Check current installed version
az –version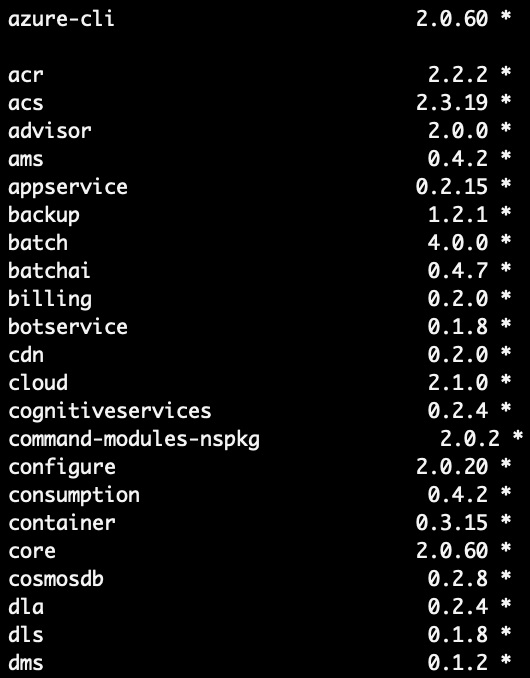 In my case, azure-cli is at version 2.0.60. Latest version available at that was 2.0.72. Time to update. To update azure-cli, use brew to update it.
brew update && brew upgrade azure-cli

Result
az –version

Update completed successfully, and azure-cli is now at the latest version (2.0.72). Btw: to install azure-cli, it is almost the same command: brew install.
brew update && brew install azure-cli
(As promised, here is now the rant: let's see how many decades more it takes for SAP to ship sapcar the same way).