3

min read
I had to do some research on the MDK and used SAP Help for this. Hint: don't search for "mdk". The returned results won't help much.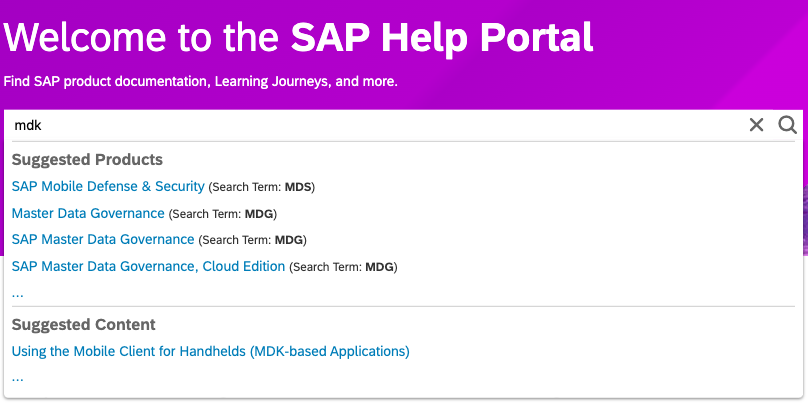 Search for "mobile development kit" to get a usable result.

This brings me to the MDK SAP Help page.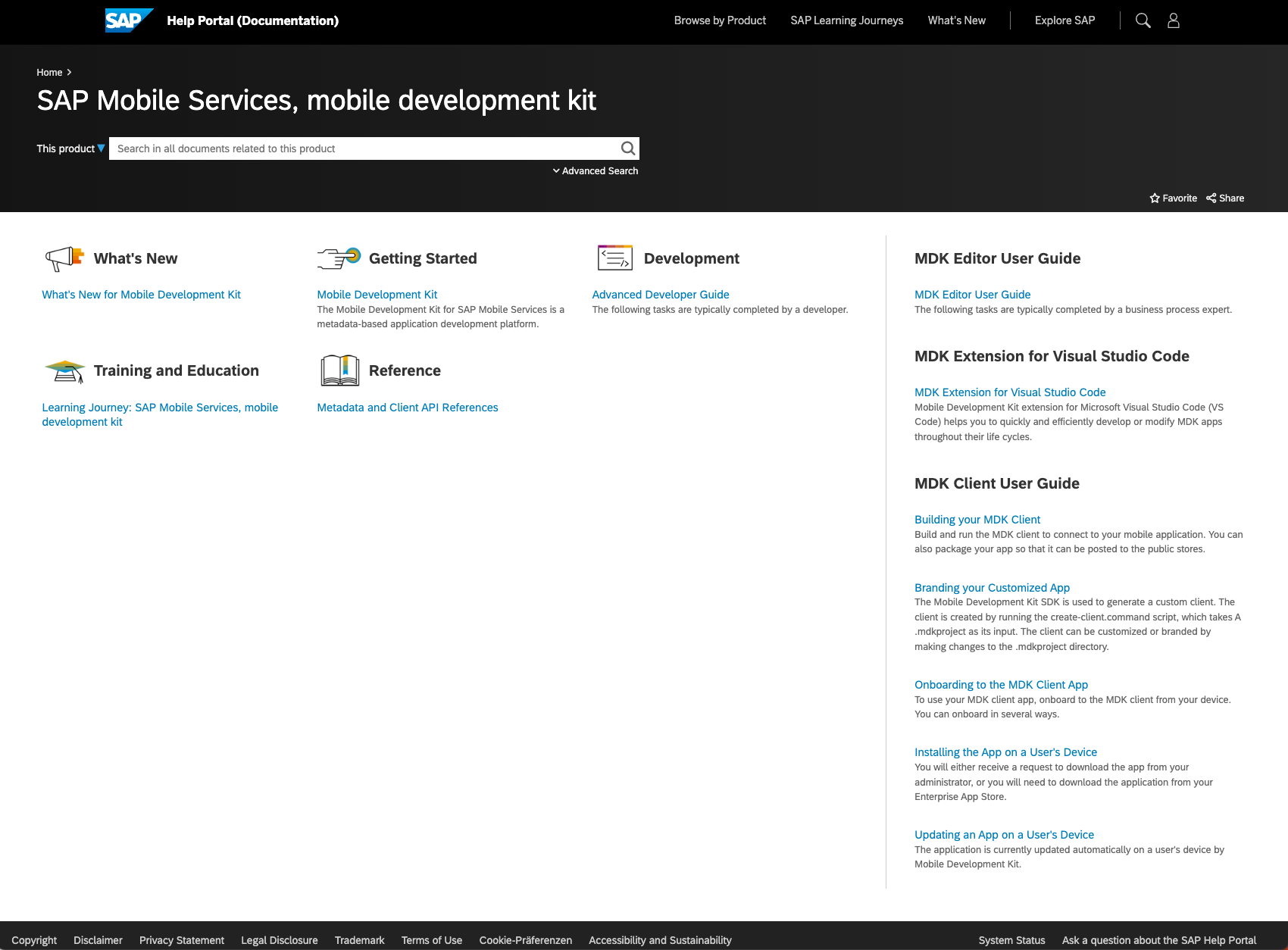 From there I went to the Reference site.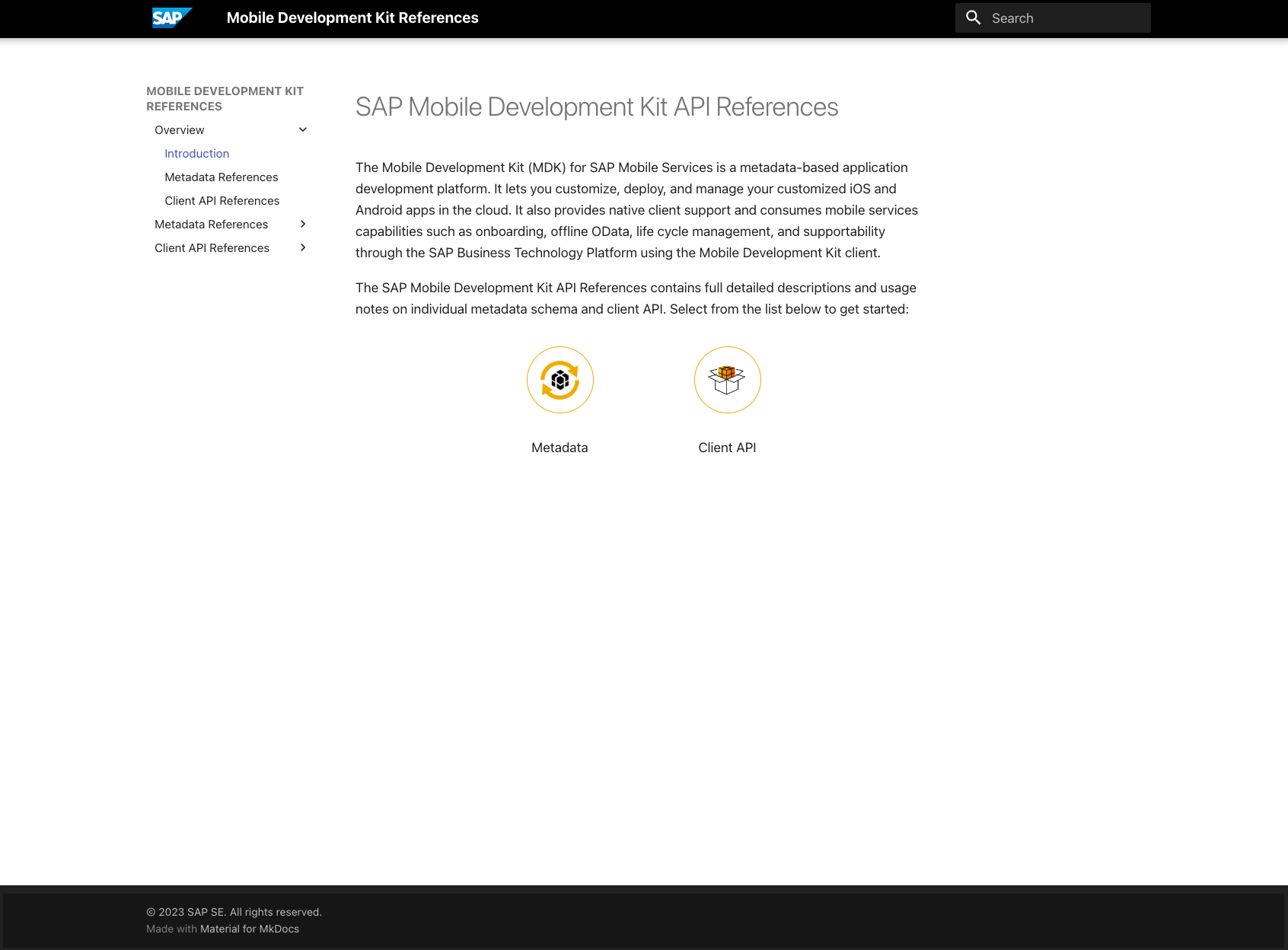 Notice the footer. No disclaimer, privacy policy, cookie settings or anything else. Compare it with the footer from the MDK SAP Help home page earlier:

Opening the Getting Started page gives me a page with a different footer.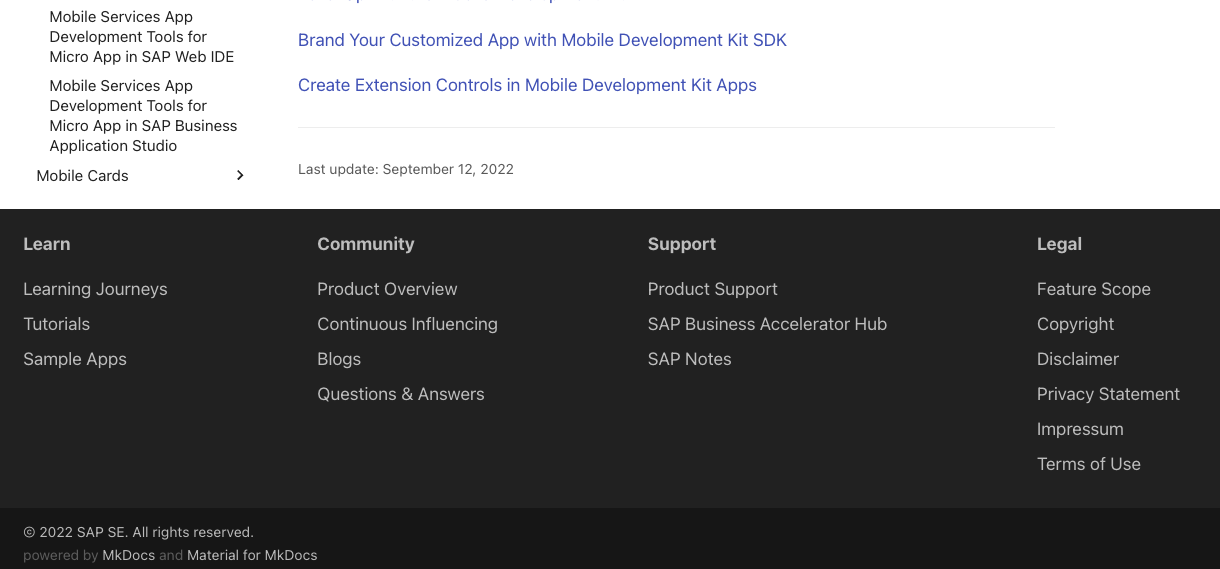 Here I can access the disclaimer or privacy statement. Setting my cookie preferences is not directly possible, but maybe through the privacy statement? Accessing the privacy statement (for cookie and other GDPR stuff) gives me:

OK, not the privacy statement I expected. Header and footer, and no content? At least a footer that lets me adjust my cookie settings. But why is there no content? The link to privacy policy goes to: https://help.sap.com/viewer/privacy
A link that opens the privacy document link goes to: https://help.sap.com/docs/privacy
Seems that the viewer part is breaking the content loading part.
Aligned with GDPR?
What is happening here? Seems that the MDK documentation page for API reference is generated using a different tool that ignores the default footer. For other parts of the MDK documentation, the footer MDK uses is not fully aligned with the SAP Help footer. I have no idea why the MDK documentation is using its own footer and not the default one from SAP Help. But the result seems not to be aligned with GDPR or other legal requirements. The cookies cannot be set easily as the feature is not accessible, access to the data privacy page is not fully working, no access to disclaimer, etc.