1

min read
SAP Inside Track in Brazil is a series of community events that started in 2009 and since then turned themselves into a real success case. What started in 2009 with 35 participants that shared hands on information after SAP Forum is now in its 11th edition and a sought after community driven event around SAP in Brazil. As of today, SITs were hosted in three cities: São Paulo, Rio de Janeiro and São Leopoldo.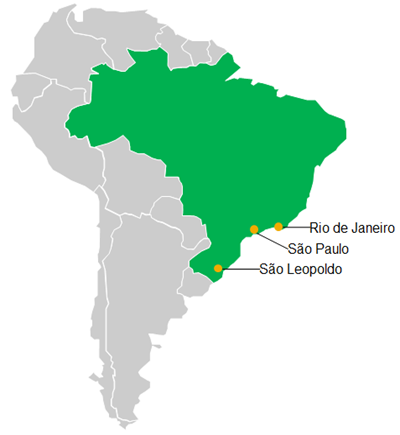 A constant location is São Paulo, having hosted most of the SITs in Brazil, followed by São Leopoldo. No big surprise, as both cities have a strong SAP location: SAP offices in São Paulo and SAP Labs in São Leopoldo.

In total, the SITs attracted 1268 participants over the years, and the number of speakers and sessions is equally impressive: 126 speakers giving 136 sessions.