Afaria Setup 10.6 -Install Afaria 7 – Enrollment Server
1

min read
The steps to install SAP Afaria 7 are:
Download installation package and install license
SAP Afaria Server
SAP Afaria API Service and Administrator
Afaria Admin
Self Service Portal
Enrollment Server

Package Server
SCEP Plugin-in module
This document is about step 6.
Additional installations and resources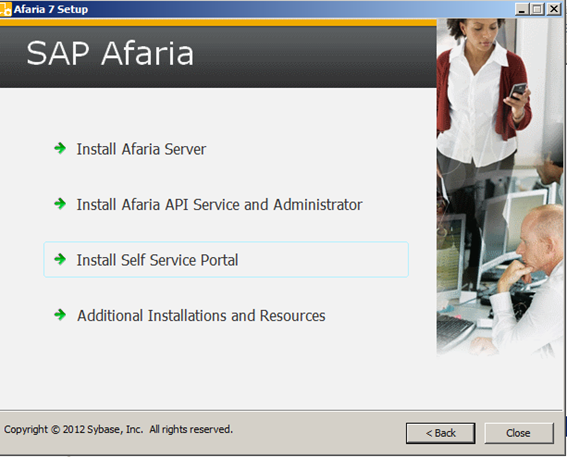 Enrollment Server
The entrollment server is a IIS web application. To add it, the installer will create a new IIS site.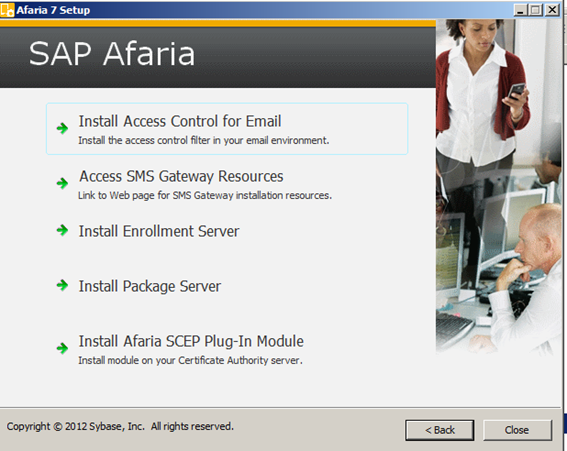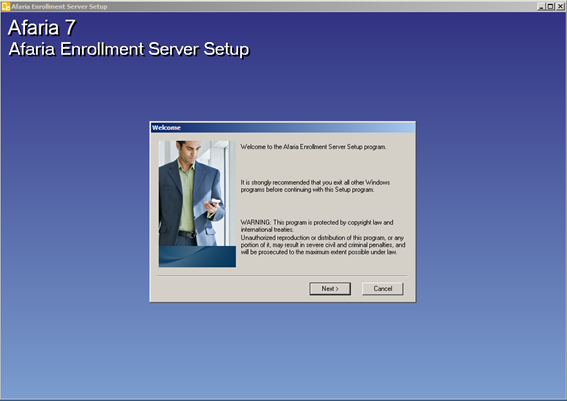 Location
Path to where the enrollment server will be installed. Can be left to default values.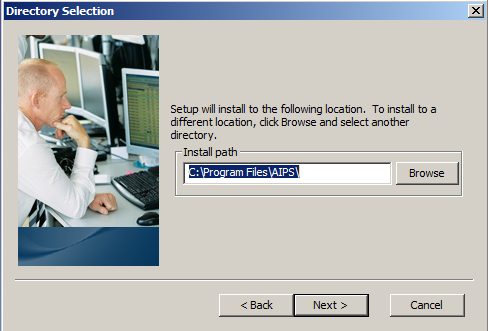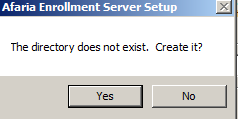 Credentials
Use the SAP Afaria service user.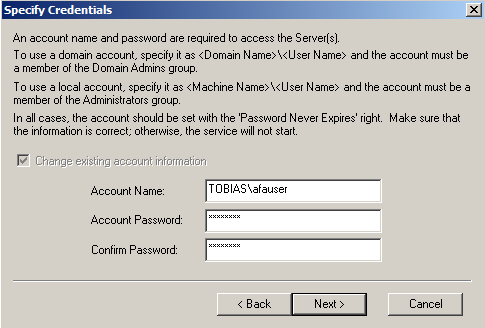 IIS directory
Specify the virtual directory of IIS to where the enrollment server site will be installed to.
Unauthorized virtual directory name: aips
Authorized virtual directory name: aips2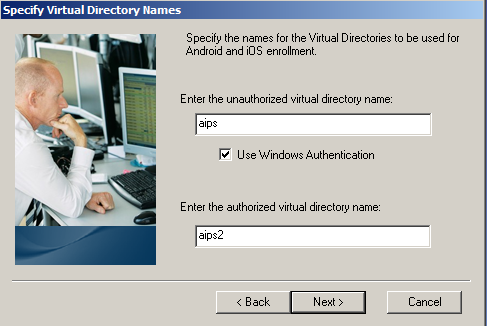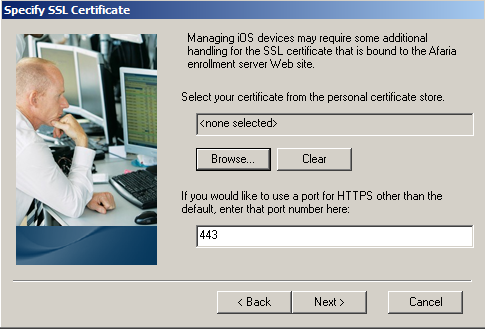 Select the right SSL server certificate.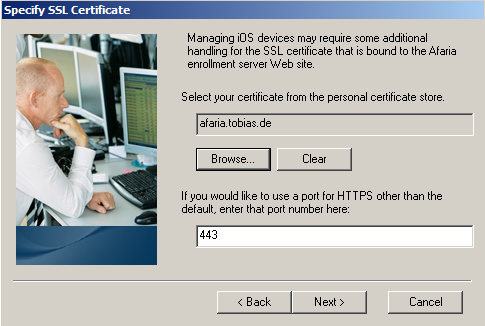 SAP Afaria Server connection
For the enrollment server to work, it must know the address of the SAP Afaria server. In my case both servers are on the same computer, so I can use localhost.
Remote Server context address: localhost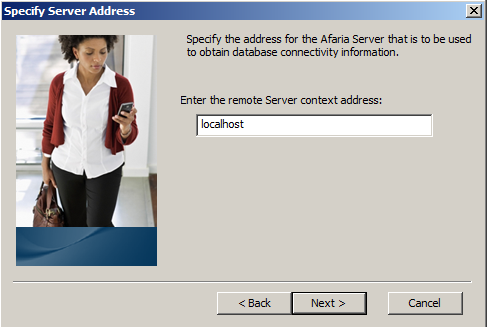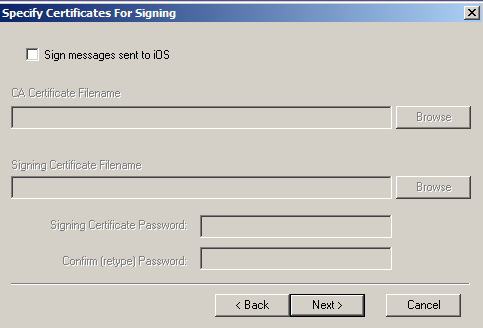 Start installation