SAP Afaria 7 SP6 – Install Enrollment Server
1

min read
Next component to be updated is the enromment server.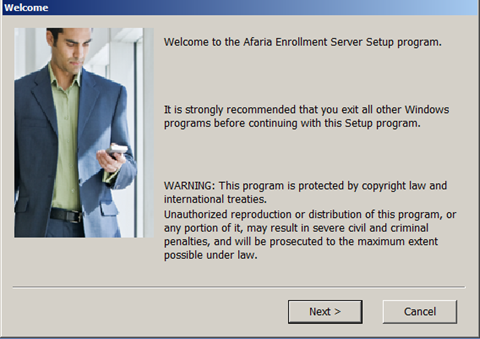 Select the DB type.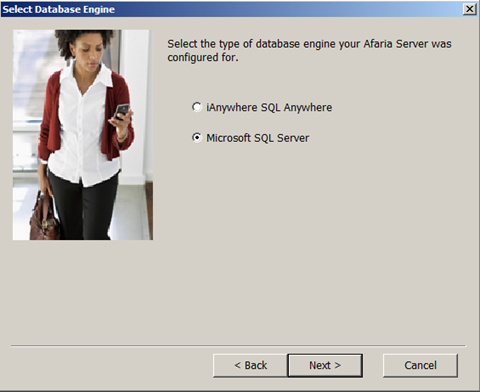 Select where the DB server is running.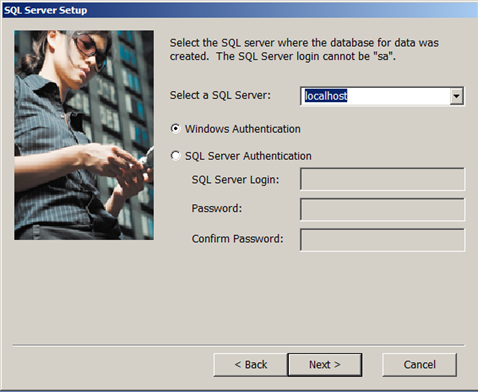 In case the setup program can connect to the DB server, it will show a list of databases available to the user. Select the Afaria DB. In case an error occurs, check with one of the previous blogs on how to solve this issue.