Our 4th SIT at São Leopoldo occurred a few days after the SAP internal DKOM event. Therefore we lost some of our momentum, as some participants can only justify going to one event, and for many, DKOM was higher on the priority list. Overall, the event was once more a success, attracting a diverse crowed from local SAP employees, local Porto Alegre market and some even travelling from Sao Paulo and Rio de Janeiro to attend the event.
Information
Event Schedule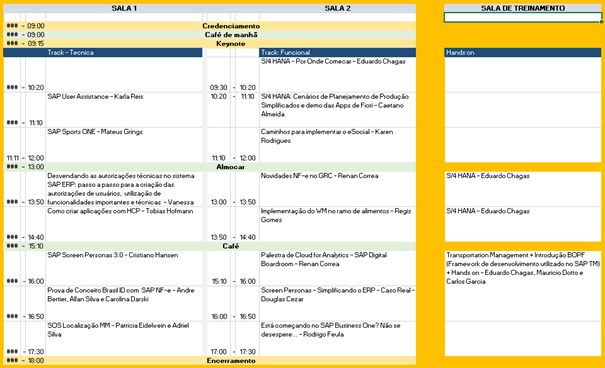 Social
Tweets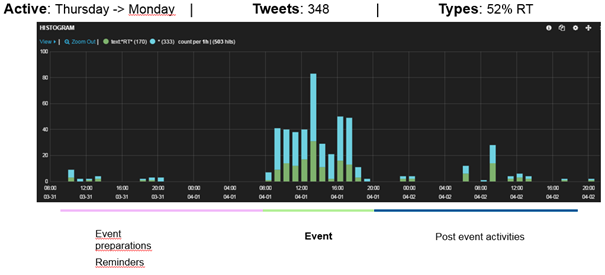 Twitter sentimento analysis


Feedback
Net Promoter Score: 74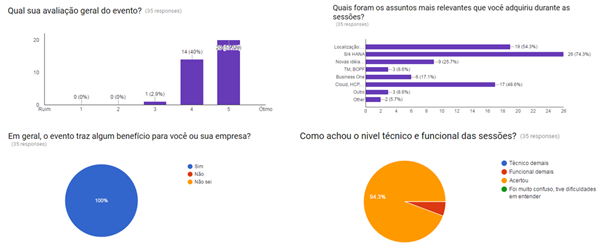 Overall Session rating: 4.3/5
Overall Event rating: 4.5/5
Sponsor
SAP Press sponsored 1 book and 4 vouchers for ebooks!

We also gave away some gadgets with the help of Karen and Eduardo.
The winners